EZ TRAIL® Dock Walkway
The EZ Trail® system from EZ Dock is a smart way to create accessible ramps and dock walkways in your woodland, wetland, or any other place you need a safe and durable walking platform.
Our pioneering dock walkway system is less invasive, and the large interconnecting, modular sections are simple to install. In addition, you can easily add sections as needed, or re-configure your walkway anytime you like.
Our goal is to effectively and efficiently meet all of your outdoor dock walkway needs, while working in harmony with the environment, not against it. Simply put, EZ Trail® by EZ Dock makes it easy for anyone to enjoy nature at anytime in any setting.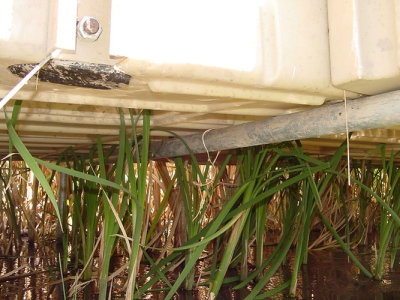 EZ Trail® Products
EZ Trail® Features and Benefits
Easy installation
Versatile and expandable self-floating design that is suitable for land and water
Easily moved, unlike fixed dock walkways, ramps, piers or docks
Our dock walkway is less invasive because it does not require permanent foundation
Made of maintenance-free and non-toxic materials
Universal accessibility (meets ADA guidelines)
Beige color is attractive, blends with natural surroundings and remains cool
Light can penetrate underneath elevated sections to foster plant growth beneath
Dock walkways can be suspended above vegetation by use of supports
Longevity well beyond that of treated wood walkways or platforms
Long-term value & Great investment
EZ TRAIL® Dock Walkway Unique Solutions
Beach Access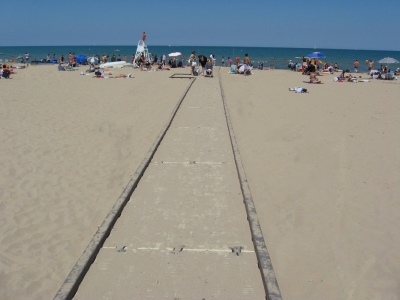 Get in Touch
Let us know what you require us to do, with fast service, Trained and professional service, our team is the right group to get your projects done.
For direct contact and fast service Contact us